Many thanks to the organizers of Budapest Design Week 2015, who selected FruitWall as part of their "Home Sweet Home" theme.
It was an honor to participate in the event!
Check out the digital version of the design catalog here: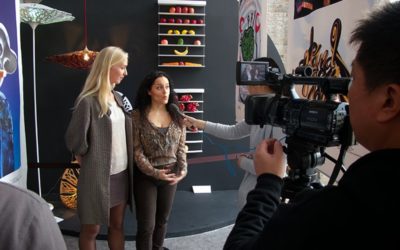 Hello! We have great news to share with all of you: Our design has been chosen to participant in the "Beijin Design Week 2013" inside "New Gen" Design Exhibition design fair in the 798 Art Festival 2013 in Beijing. We are very excited about being selected for this...