Many thanks to the organizers of Budapest Design Week 2015, who selected FruitWall as part of their "Home Sweet Home" theme.
It was an honor to participate in the event!
Check out the digital version of the design catalog here: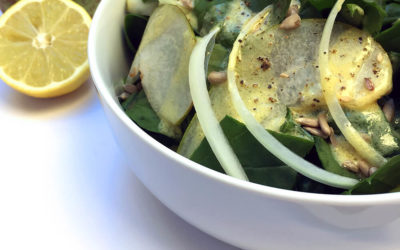 When we're deciding what to eat, we normally think about the fruits and vegetables that we have at home and on-hand. An issue that we've all run into, however, is looking in the refrigerator or freezer only to find ingredients that have been forgotten about and aren't...