We are excited to announce that FRUITWALL will be featured on the DIY Network's program "I Want That" today, November 27th @ 12:00pm!
"I Want That" is a show that takes a look at the newest, hottest, and most interesting home improvement products on the market.
We are thrilled and honored to be part of this innovative group of home products!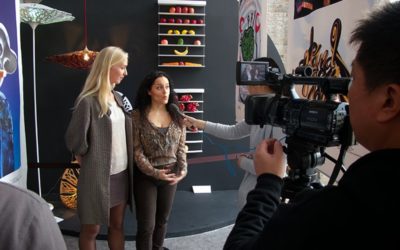 Hello! We have great news to share with all of you: Our design has been chosen to participant in the "Beijin Design Week 2013" inside "New Gen" Design Exhibition design fair in the 798 Art Festival 2013 in Beijing. We are very excited about being selected for this...